Boost Your Conversions with Our Content Marketing for Healthcare
Optimized healthcare content marketing and creation that converts.
We want to help you at every step of your content marketing journey. Our content marketing development will boost the online visibility of your brand, convert new readers, and develop lasting relationships with your online audience.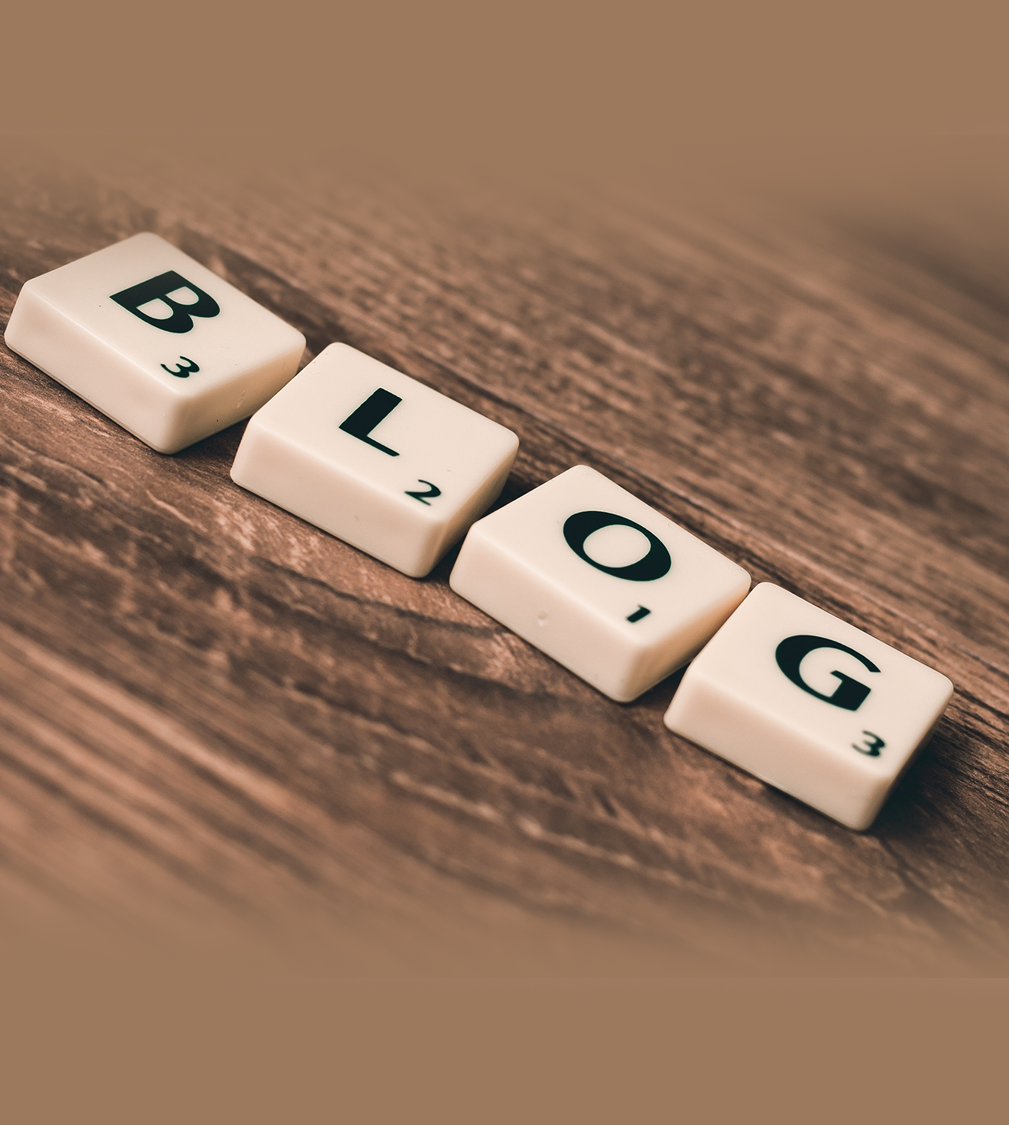 Content Marketing Strategy
We analyze your objectives, SEO data, and target audience demographics to create a customized content strategy that fits your brand and readers.
Content Creation and Implementation
Content is king. We develop content that brings immense value to your readers and reinforces your SEO.
Healthcare Digital Marketing Services by Professionals
Yasha Sterling has led the development of more than 54 small business websites and apps. With her experience, expect top-quality content marketing healthcare services that'll boost your online presence.
We're Your Go-To Healthcare Content Marketing Agency in Chicago
If you're looking for healthcare content marketing in Chicago, you can count on YSM Agency. We're a phone call away!