Let us help you make your dreams a reality!
Dreaming of a business that brings in revenue?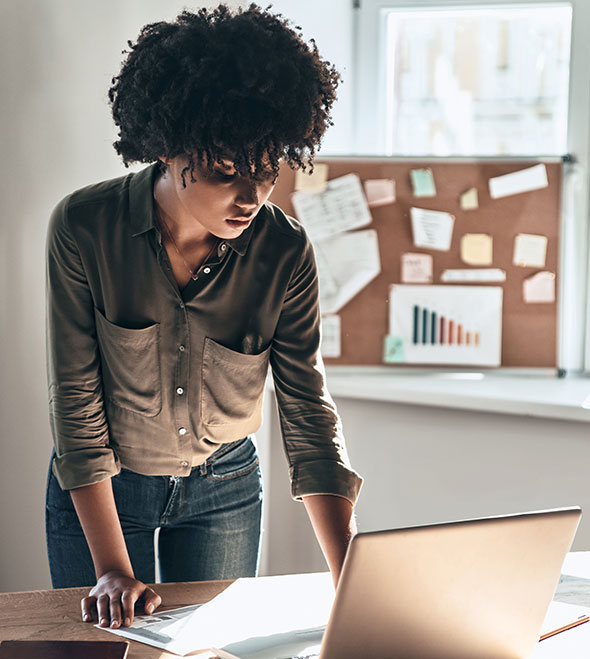 DO YOU OWN A BUSINESS?
You need to drive traffic to your website!
Discover 10 proven strategies for getting hundreds, if not thousands, of website visitors.
Each of these strategies, when used on their own, can drive a significant amount of traffic to your site. When you combine them together, you can see massive results.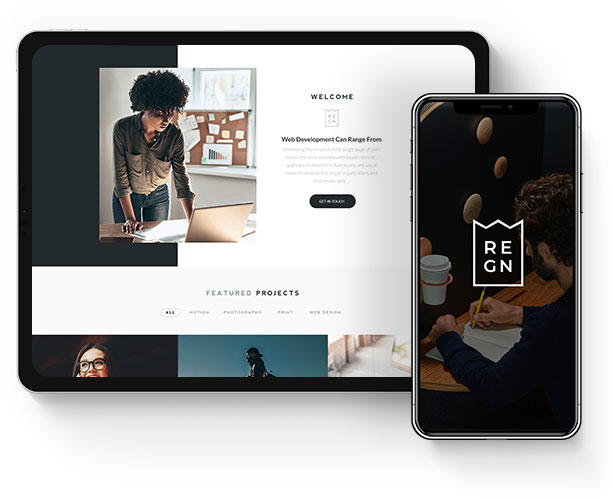 WHO WE ARE
We are your one-stop-shop to develop and grow your business. From business formation to getting the word about who you are and who you serve, we're equipped to get you well on your way!




Let's Build Your
Online Presence!
Ready to create a business that surpasses your competition and elevates your brand to a new level of greatness?
Yasha brought energy and creativity to her role as Web Content Manager. It was always a pleasure to have Yasha assigned to a project I was working on. She brought fresh ideas, with the knowledge and skills to turn those ideas into reality. I worked with Yasha on one product launch that had high visibility, and when last-minute changes forced us to make a rapid shift in direction, she was able to complete the work quickly to support the launch. She was a pleasure to work with.
Over a 2 year period, Yasha evolved from someone with good programming skills to a senior-level programmer that can perform in any setting. She showed an uncanny drive for learning and the more complex the project she was given, the more excited she got about helping to realize the proposed concept. She would be an asset to any development team as she loves to explore new, efficient, sound programming techniques.